Environmental Science at LMU: The Living City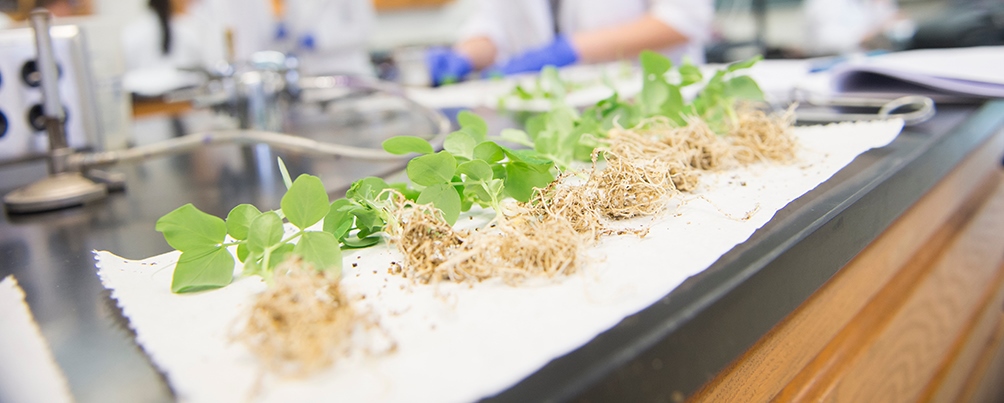 Session Dates: June 24, 2018 - July 7, 2018
Students with a passion for natural science, a love of the outdoors, and an interest in making a difference this summer will thrive in this adventurous pre-college program built for curious environmentalists.
Attending class in LMU's new, state-of-the-art, LEED-certified Life Sciences Building and guided by LMU's Center for Urban Resilience (CURes), students enrolled in this engaging course will explore how biology, chemistry, physics, and engineering intersect to inform urban ecologists on the ever evolving threats that face local environments. This in-depth, two-week scientific adventure takes place amid the uniquely complex ecosystem of the Ballona Wetlands, a coastal estuary located just below the bluffs of LMU and the last remaining wetland in Los Angeles.
Through a series of lectures, hands-on lab work, and field trips, students will have a unique opportunity to take up the urban ecology lab coat, examine the interactions between natural and social systems, and learn how they can create positive change around the environmental challenges facing their local communities.
Applications are now available for Summer 2018!