Intro to Entrepreneurship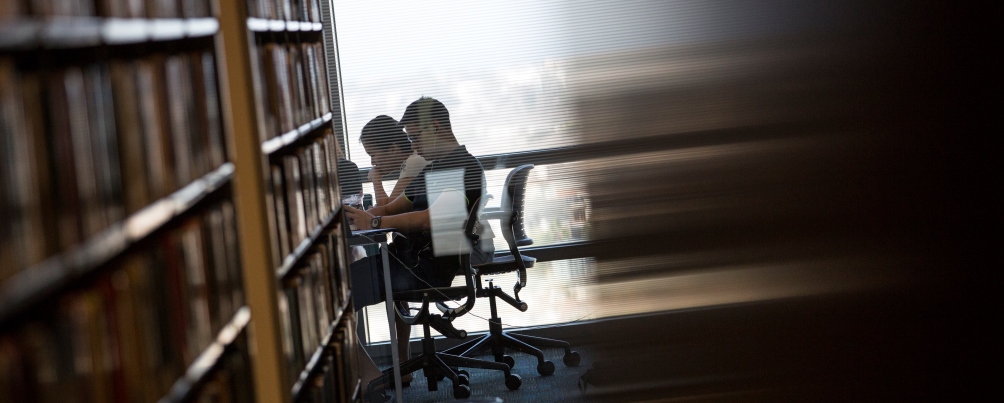 Session Dates: July 15, 2018 - July 28, 2018
This pre-college program is perfect for entrepreneurial minded students who love to dream big, want to make a difference in the world, and believe that anything is possible with a small spark of passion and a lot of hard work.
Considered to be among the top Entrepreneurship programs in the country by U.S. News & World Report and The Princeton Review, LMU is located in the heart of Silicon Beach - one of the most vibrant startup communities in the world - and offers a truly unique environment for enhancing one's entrepreneurial capacity.
Under the guidance of LMU College of Business Administration (CBA) faculty, participants will receive an introduction into the exciting world of building a business from the ground up. Students will put their newfound skills to practice in working groups aimed at developing their business ideas and will leave the two-week program having presented their work to local entrepreneurial leaders.
Los Angeles Area Excursion

In addition to classroom lessons and activities, students will experience conversations with guest entrepreneurs and visits to the local startup community.

Program Outcomes

Explore a passion that drives you and gain insight into your own entrepreneurial spirit
Learn how to work closely with peers on group projects
Gain the leadership skills necessary to be successful in business school and beyond

2018 Application Requirements

This course is open to rising high school sophomores, juniors and seniors.

Requirements:

Online Application and Essay
Letter of Recommendation from a teacher or counselor
High School Transcripts
$50 Application Fee
TOEFL Scores (for International applicants whose primary language is not English)
For additional information regarding full program tuition and fees, please visit our Fees Page.
Application available November 15, 2017.