Intro to Entrepreneurship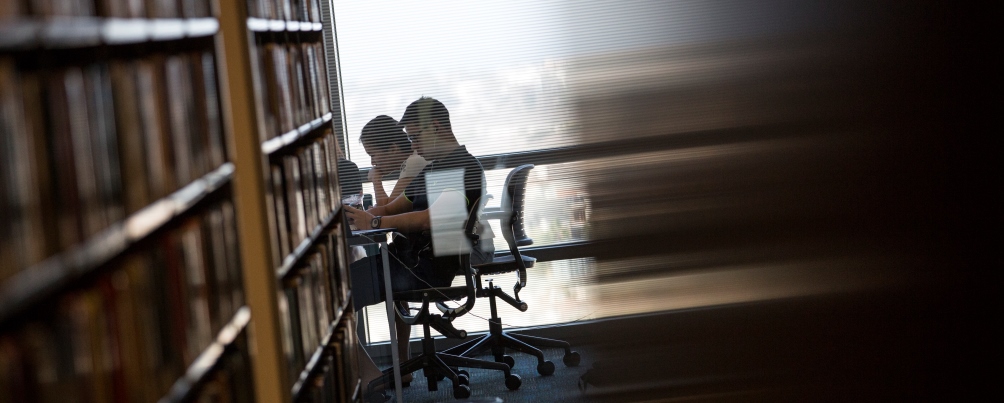 Session Dates: July 14, 2019 - July 27, 2019*
We are no longer accepting applications for this program. Please see our Program Directory for available 2019 programs.
This pre-college program is perfect for entrepreneurial minded students who love to dream big, want to make a difference in the world, and believe that anything is possible with a small spark of passion and a lot of hard work.
Considered to be among the top Entrepreneurship programs in the country by U.S. News & World Report and The Princeton Review, LMU is located in the heart of Silicon Beach - one of the most vibrant startup communities in the world - and offers a truly unique environment for enhancing one's entrepreneurial capacity.
Under the guidance of LMU College of Business Administration (CBA) faculty, participants will receive an introduction into the exciting world of building a business from the ground up. Students will put their newfound skills to practice in working groups aimed at developing their business ideas and will leave the two-week program having presented their work to local entrepreneurial leaders.
In Your Words: The Summer Entrepreneurship Experience
Hear from former Intro to Entrepreneurship students about their experience in the program.
Applications are currently closed for this course. For a list of available programs, please visit our Program Directory.