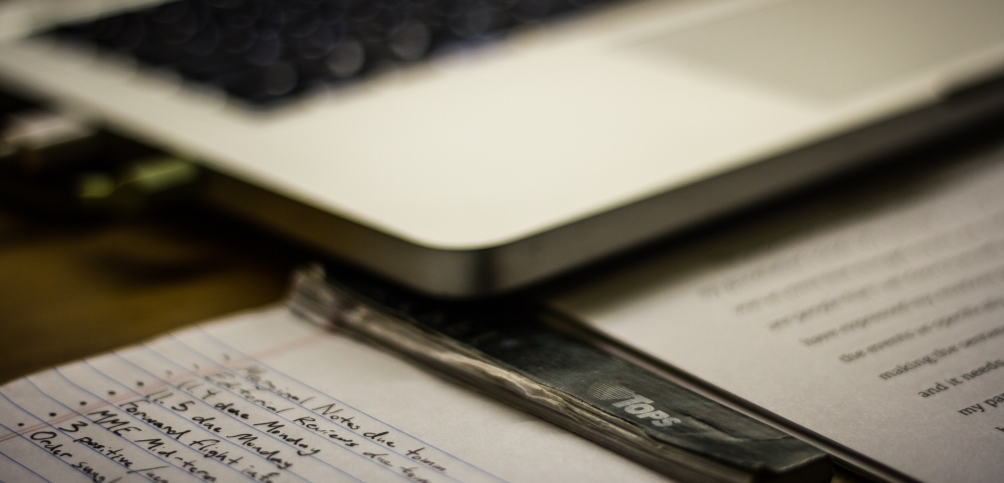 LMU is committed to real world success outside of the classroom and the same is true for our Summer Program students. Afternoon workshops in a variety of co-curricular topics will help prepare students not only for the college application process, but for success on a college campus and beyond. Below is a list of workshops that will be offered for Summer Program students:
Admission
Financial Aid
Career Exploration
Clifton Strengths for Students
Additional optional programming will be provided and planned by our LMU Student Ambassadors. We encourage all students to attend as many as possible to get the most out of their LMU summer experience.