2020 Non-Credit Programs
Academic pre-college courses combine lectures and small-group discussions designed to challenge students' critical and creative ways of thinking. While these courses are not credit bearing, students are expected to maintain an independent work ethic that will allow them to complete a workload similar to that of any other undergraduate level class.‌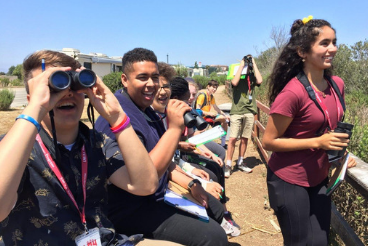 With multiple thematic programs, we have a 2020 course for nearly every interest. Rediscover your passion for a favorite subject or explore something new when you dive into our course guide by topic.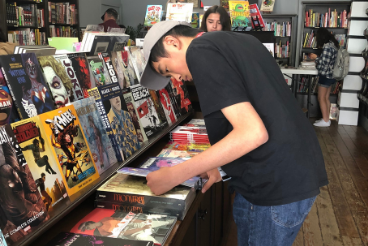 Wondering how to fit a full two-week pre-college program into your busy summer schedule? Browse our available 2020 course list by date to learn which program is right for you.