Environmental Science at LMU: The Living City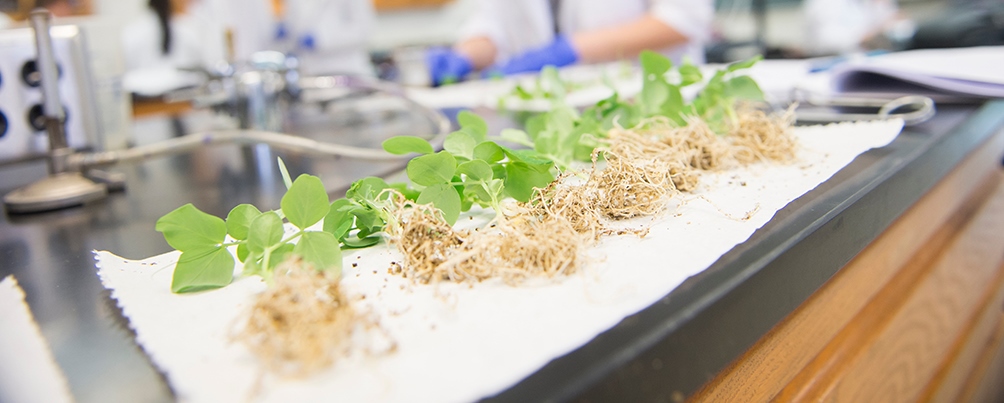 Program Dates: June 28, 2020 - July 11, 2020
Students with a passion for the natural and social sciences, a love of the outdoors, and an interest in learning about urban ecosystems, will thrive in this adventurous, pre-college immersion program built for curious environmentalists.
Attending class in LMU's state-of-the-art, LEED-certified Life Sciences Building, students enrolled in this engaging field-ecology course, will explore how the scientific disciplines of biology, chemistry, botany, ecology, social science and engineering intersect to help urban ecologists work together towards solutions to the complex environmental and social challenges facing urban communities. Students will learn about research being conducted by faculty, staff and undergraduates in the LMU-CURes' Lab on coyote-management, hummingbird torpor and behavior, tree health and growth, mosquito abundance, water quality, social stewardship mapping, and much, much more!
This in-depth, two-week scientific adventure takes place amid the uniquely complex ecosystem of the Ballona Wetlands, a coastal estuary located just below the bluffs of LMU and the last remaining wetland in Los Angeles. Students will learn about the diverse flora and fauna that enable this wetland to thrive in the heart of Los Angeles!
Through a series of daily lectures and hands-on lab work, the combination of indoor instruction and outdoor field work will introduce and immerse students in the world of field ecology and the research paradigm. The course work will be augmented by field trips to local sites that are playing key roles in the Los Angeles' story of urban growth, restoration, and community solutions to complex socio-ecological challenges, including the human-wildlife intersect, habitat fragmentation, protection of wildlife corridors & biodiversity, pollution management, water quality, and green space inequity, among others.
Students will learn ways they can make a difference in their own communities, by working collaboratively towards sustainable solutions to build resilient communities.
In Your Words: The Summer Environmental Science Experience
Hear from former Environmental Science students about their experience in the pre-college program.
Summer 2020 applications are now available!