Program Dates: July 19, 2020 - August 1, 2020
Loyola Marymount University Summer Programs is delighted to present the Global Sports and Entertainment Business Academy (GSEBA) at LMU. The academy is a two-week summer residential program offered to intellectually curious and talented rising high school juniors and seniors. Accentuated by hands-on, didactic learning experiences, students will receive first-hand instruction from world-class faculty and renowned Los Angeles area professionals from across the sports and entertainment industries, including law, technology, management and marketing. Included will be visits to some of Southern California's highly profiled sports, entertainment and technology businesses and venues, as well as workshops on college admission, career and professional development, leadership, diversity, multiculturalism and negotiation.
Global Sports & Entertainment Business Academy
Hear from former "Global Sports and Entertainment Business Academy" students about their experience in the program.
Under the guidance of experienced faculty, along with executives and leaders from an array of leading sports and entertainment companies, The Global Sports and Entertainment Business Academy (GSEBA) strives to provide participants with insight into the fascinating, fast-paced, and often high profile sports and entertainment industries. GSEBA students will not only be introduced to a broad array of career opportunities within these highly competitive industries, but they will leave with a solid understanding of the disciplines which make up and contribute to the success of a sports or entertainment company, including management, advertising, sponsorship, technology, marketing, law and media. The opportunity to exercise leadership skills and teamwork round out the student experience as they engage regularly in thought provoking, team-oriented activities built to hone their critical thinking and problem solving skills.
Participants will become part of a selective database for prospective internships for companies supporting the Global Sports and Entertainment Business Academies.
Summer 2020 applications are now available!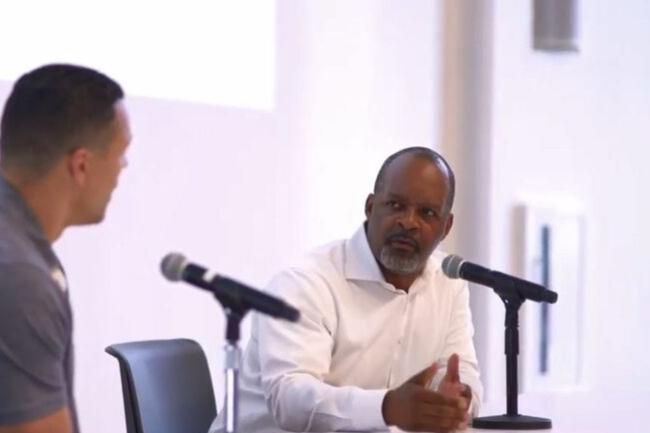 Meet the Team
Learn more about GSEBA faculty and staff.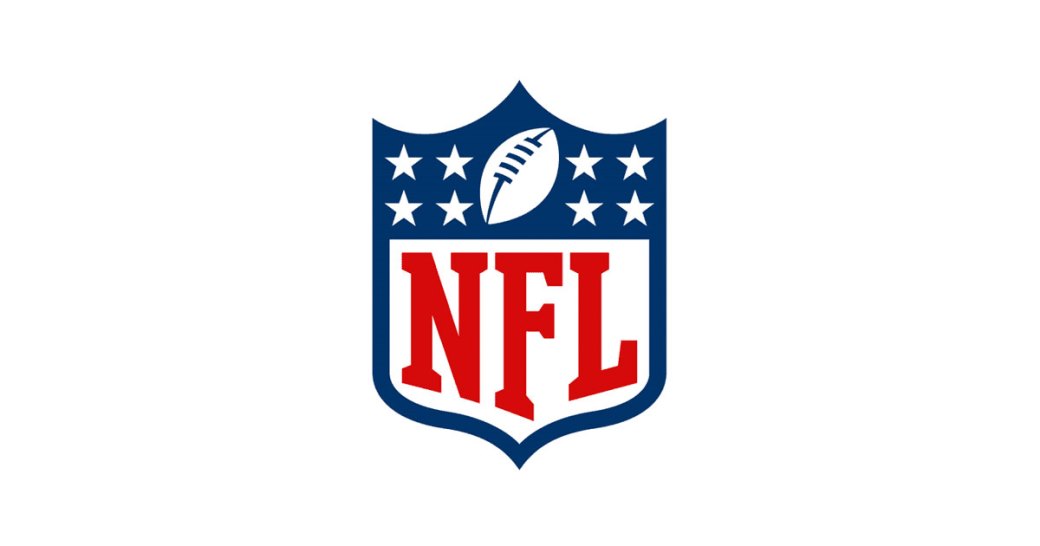 Supporting Organizations
Learn more about GSEBA supporting organizations.
View Program Photos
See more from our previous GSEBA sessions