Beginning Screenwriting Essay Prompt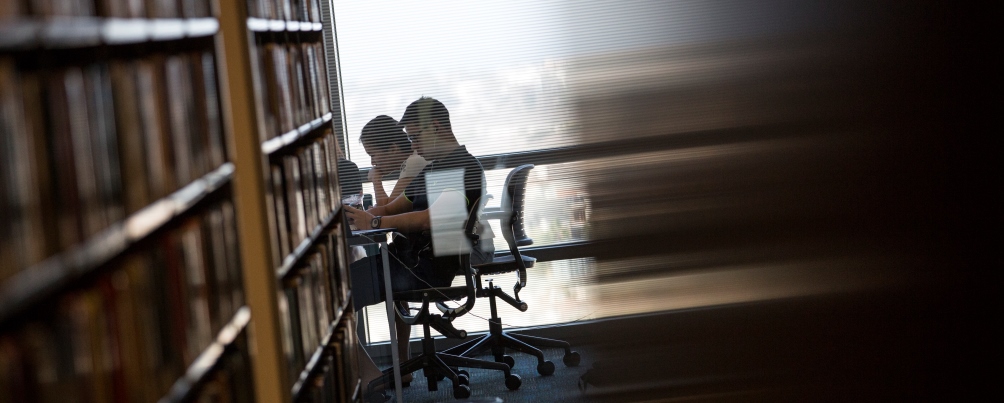 The Unexpected Guest Scene
Instructions: Write a short creative essay (no more than 500 words) describing an idea for a scene based on the following prompt:
The main character for this scene is preparing for the arrival of a specific/known guest. The plan for this guest must be apparent in the preparation. Suddenly, an unexpected guest arrives (and will not leave!). The main character must get rid of this unexpected guest before the arrival of the known guest. What happens? The scene must end with the arrival of the known guest.
Tips for getting started:
Be creative!
Know your characters and understand their circumstances.
Know the prior relationships that increase the drama, the stakes, and the conflict of the scene.
Who is the main character expecting and why would it be terrible for the unexpected guest to learn the truth?
Does the main character do enough to get rid of the unexpected guest?
Why is the unexpected guest there and what does s/he want from our main character?
Give the unexpected guest a strong circumstance to increase the pressure.
Essays should be submitted:
As a word or PDF file only.
Applicants can upload the file directly into their application at the time of submission, upload to their application after submission through the Applicant Portal or email submissions to summer@lmu.edu. If you choose to email your submission, please make sure your first and last name and application number are indicated in the email.
Please also view the personal essay prompt required to apply here.