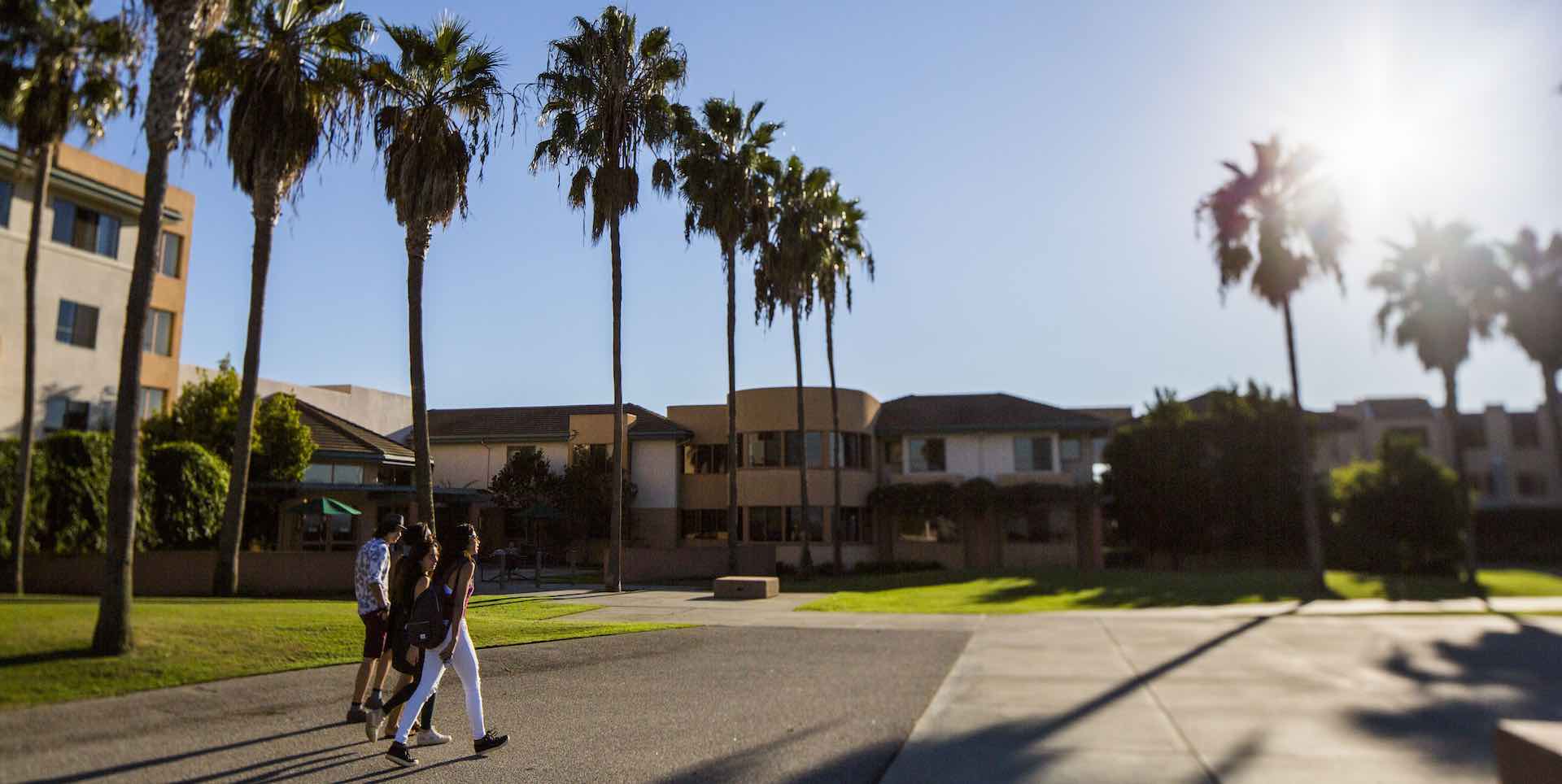 Summer Programs
We hope you are as excited as we are to start planning a memorable summer with LMU! Whether you are a high school student looking for pre-college experiences or a visiting undergraduate looking to get ahead by earning credit, we are here to help you navigate a summer spent with LMU!
Applications for summer 2020 Pre-College Programs are now closed. Check back October 1 for information about our summer 2021 programming!
Read our Frequently Asked Questions page for detailed information regarding summer 2020's online pre-college courses and program expectations.