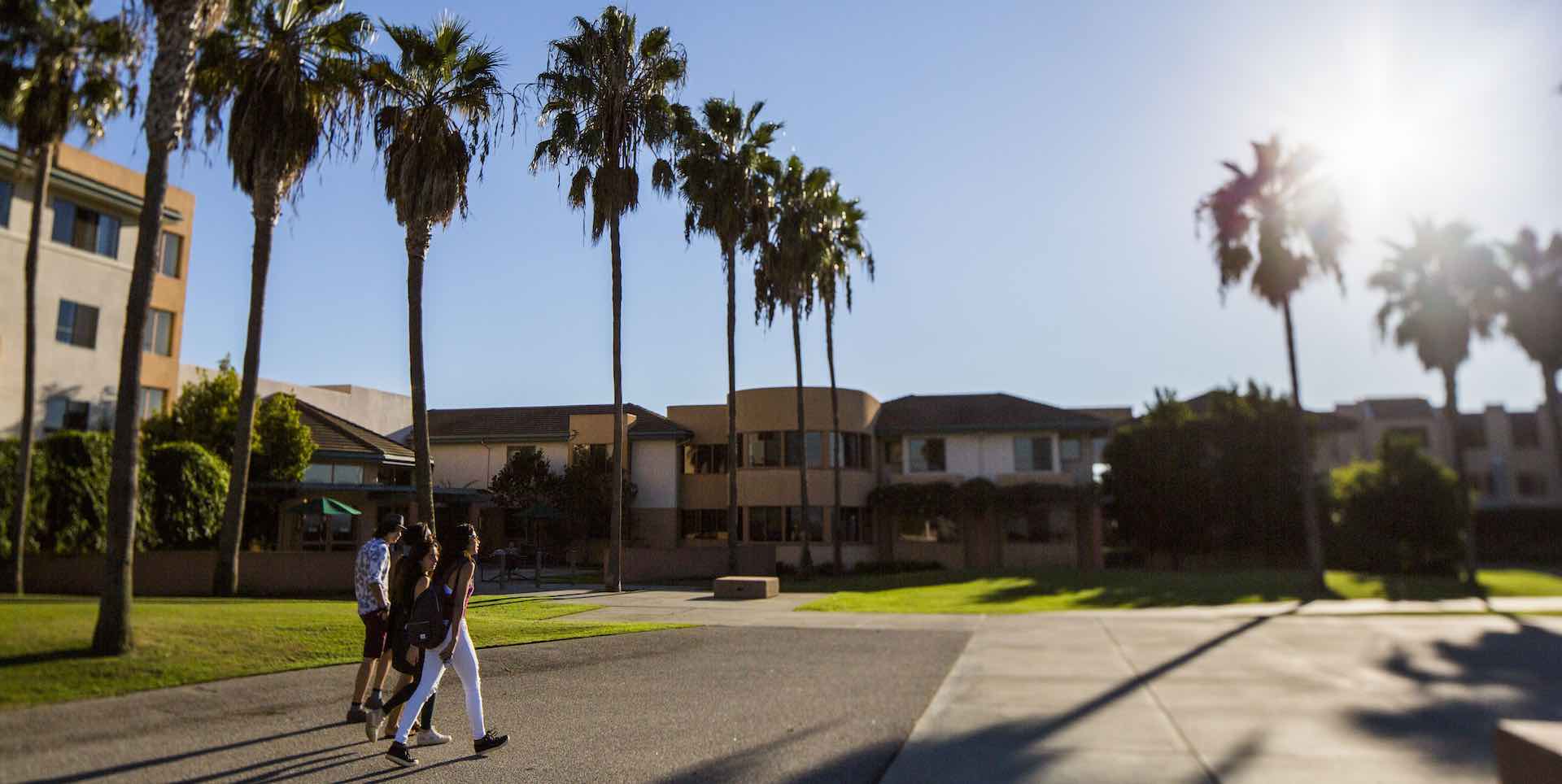 Summer Programs
We hope you are as excited as we are to start planning a memorable summer with LMU! Whether you are a high school student looking for pre-college experiences or a visiting undergraduate looking to get ahead by earning credit, we are here to help you navigate a summer spent with LMU!
Pre-College Update:
Pre-College Summer Programs will be offered exclusively through online instruction in summer 2021; we will not be hosting residential opportunities for high school students this summer. The feedback from our 2020 online programs was overwelmingly positive and we look forward to building a strong Summer Lion community during another exciting summer online.
Pre-College Experience>>
Applications are available for 2021! Begin planning your summer now.
We've already started planning for summer 2021. Begin your search for an engaging summer experience by exploring our 2021 pre-college offerings.