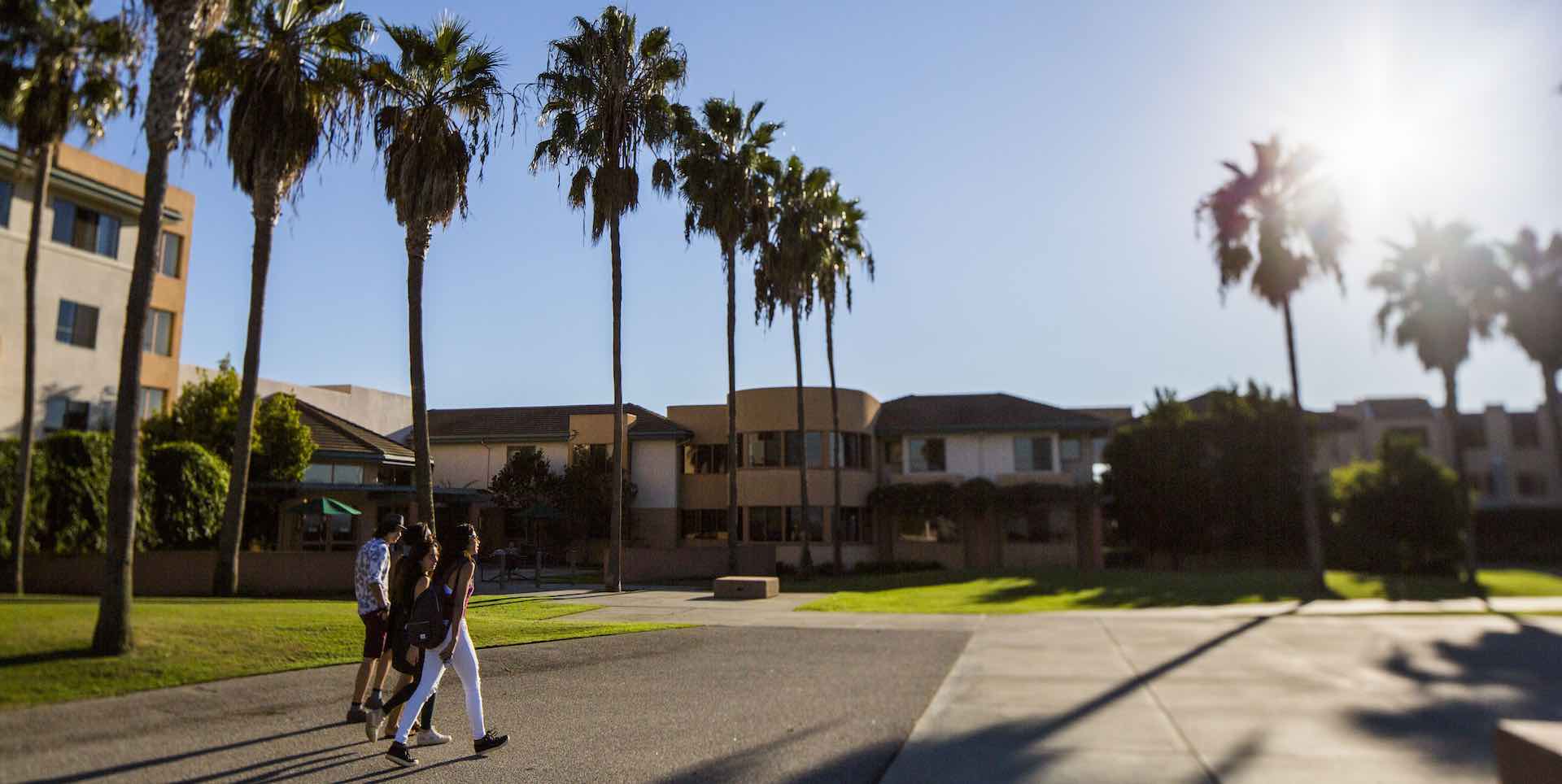 Summer Programs
We hope you are as excited as we are to start planning a memorable summer with LMU! Whether you are a high school student looking for pre-college experiences or a visiting undergraduate looking to get ahead by earning credit, we are here to help you navigate a summer spent with LMU!
Excited to apply for Summer 2020? Check out the requirements you'll need to prepare before starting your application.
Read our Frequently Asked Questions page for detailed information regarding summer 2020's online pre-college courses and program expectations.
In support of the health and safety of our students, our instructors, and our staff during the Covid-19 pandemic, LMU Summer Programs will be held online in summer 2020.