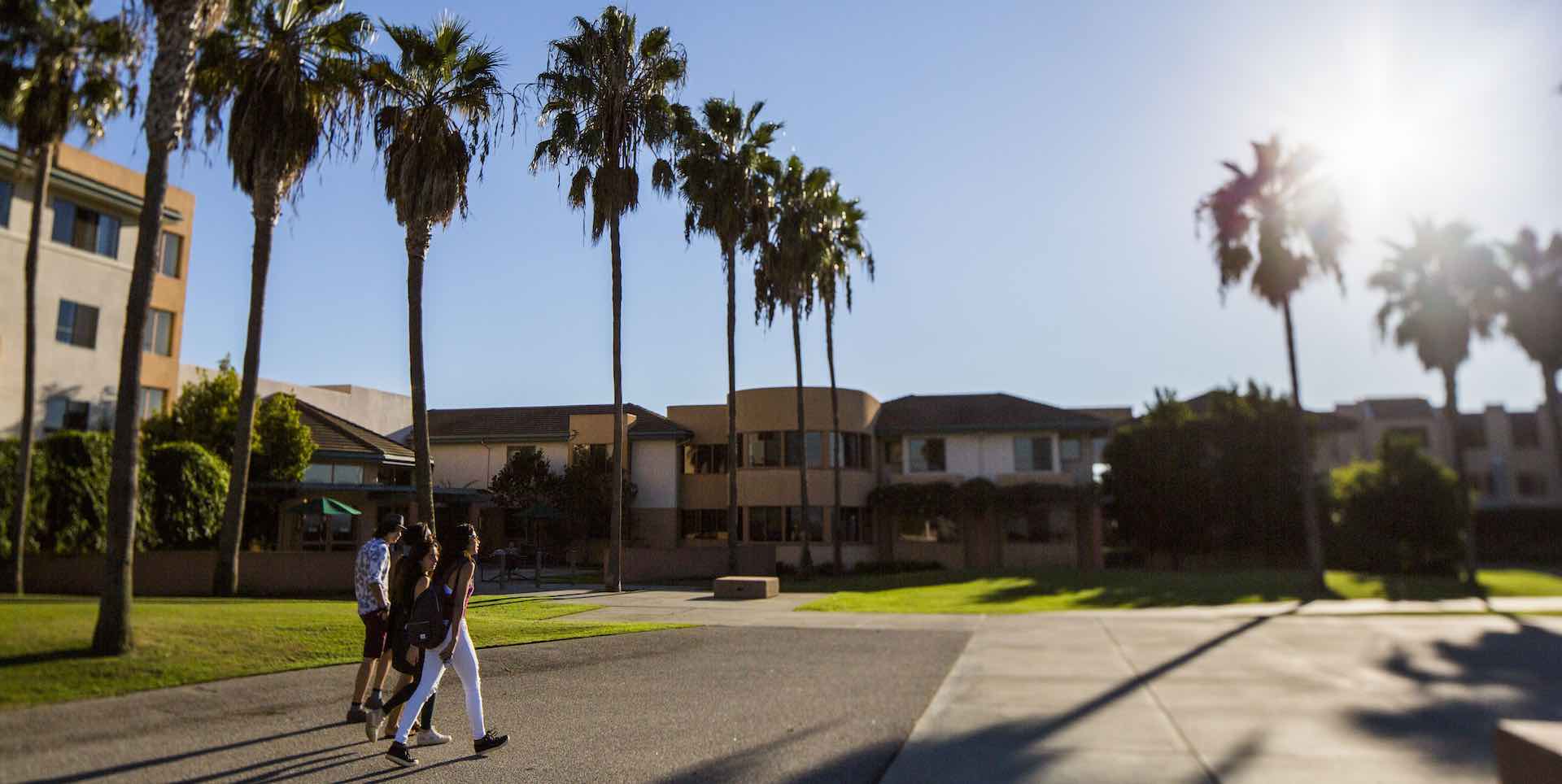 Summer Programs
We hope you are as excited as we are to start planning a memorable summer with LMU! Whether you are a high school student looking for pre-college experiences or a visiting undergraduate looking to get ahead by earning credit, we are here to help you navigate a summer spent with LMU!
Please contact
summer@lmu.edu
with questions about available pre-college programs for Summer 2022.
Begin your search for an engaging summer experience by exploring our pre-college offerings.