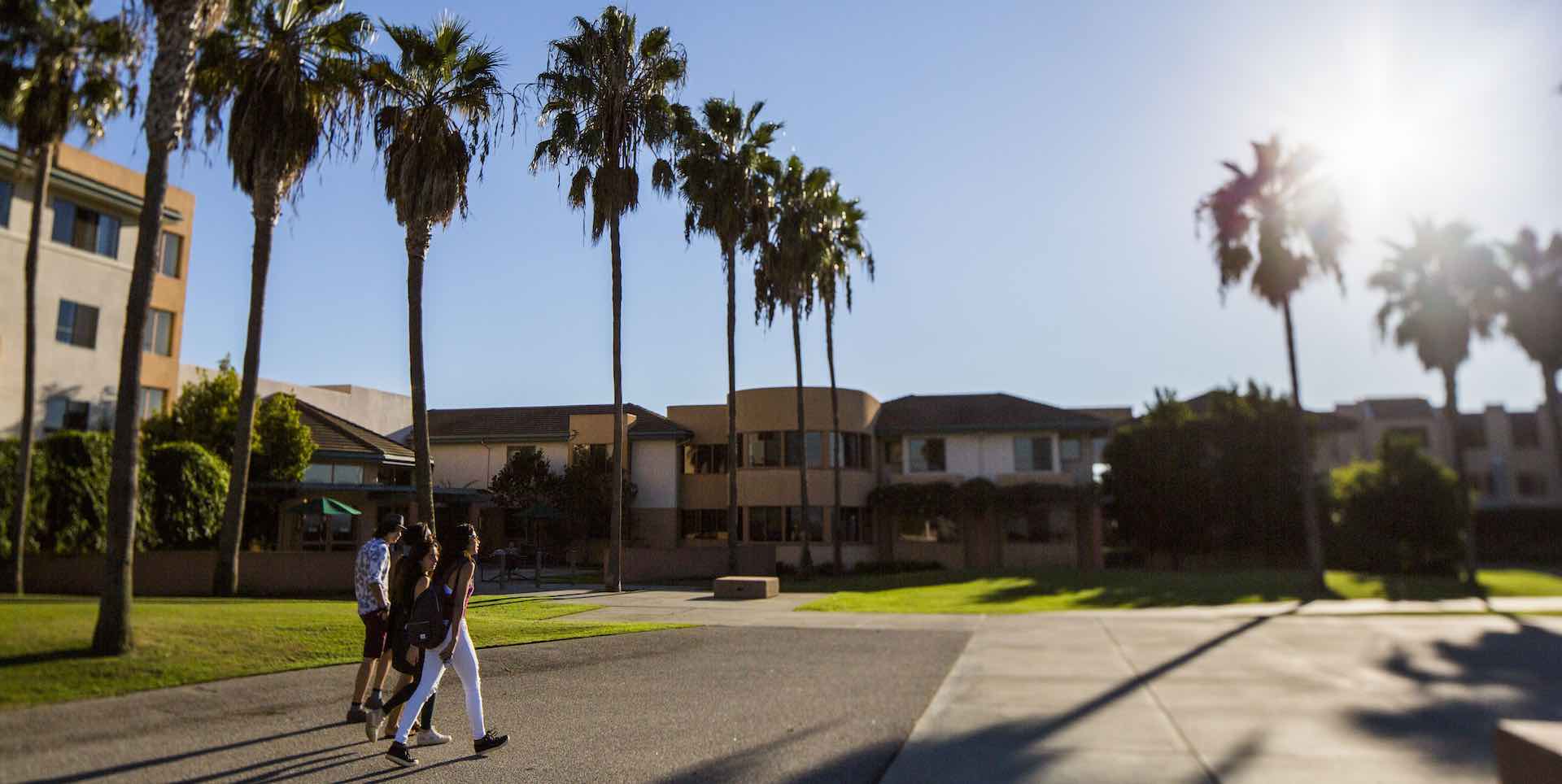 Summer Programs
We hope you are as excited as we are to start planning a memorable summer with LMU! Whether you are a high school student looking for pre-college experiences or a visiting undergraduate looking to get ahead by earning credit, we are here to help you navigate a summer spent with LMU!
Explore Pre-College Programs for High School Students
2024 Programs Announced October 2023
Summer Session 2024
Explore opportunities for visiting undergraduates and high school students to take in-person and online courses at LMU.
Discover Where a Summer at LMU Can Take You
We welcome any additional questions you may have as you explore your plans for summer 2024.