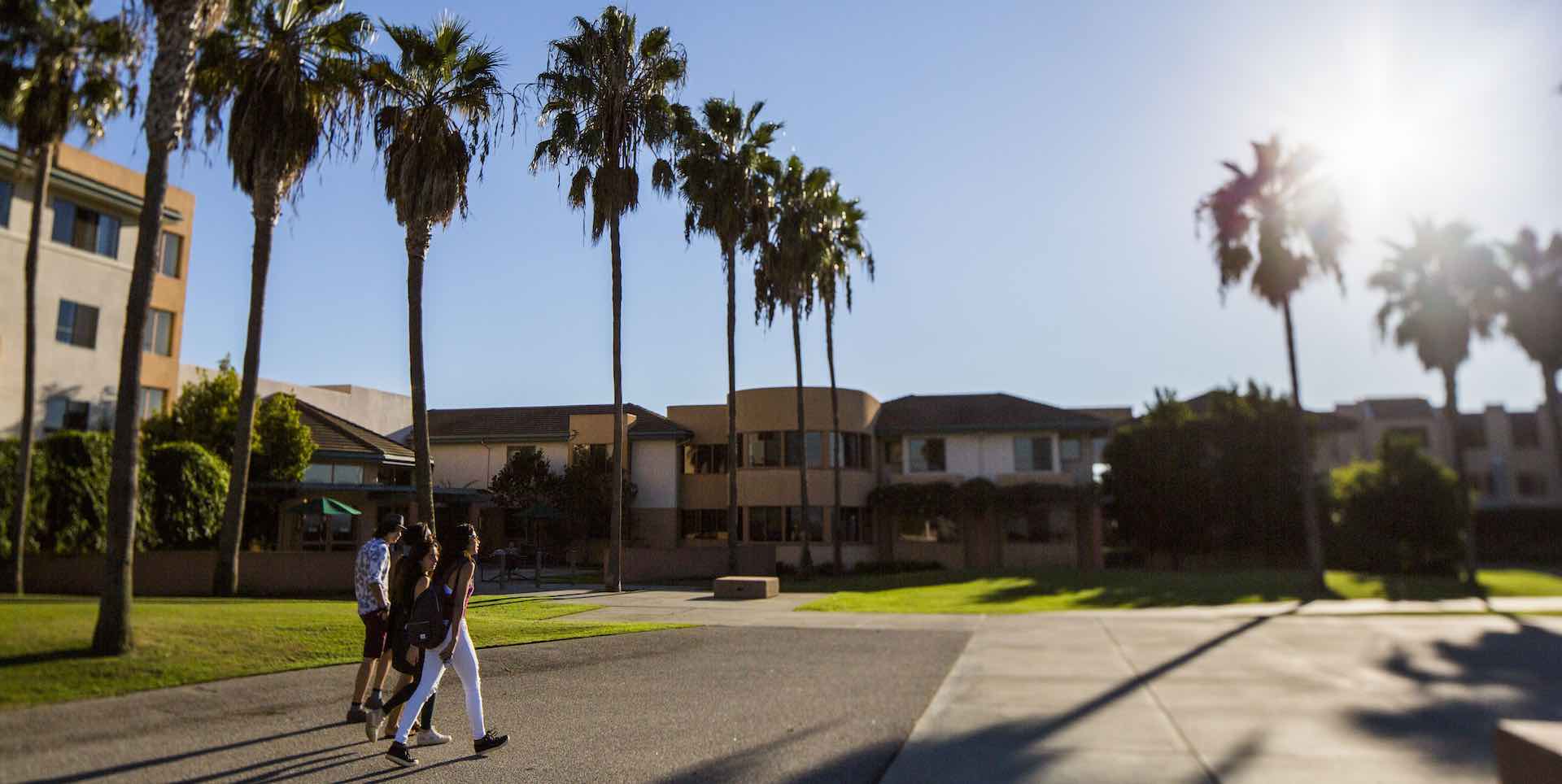 Summer Programs
We hope you are as excited as we are to start planning a memorable summer with LMU! Whether you are a high school student looking for pre-college experiences or a visiting undergraduate looking to get ahead by earning credit, we are here to help you navigate a summer spent with LMU!
Already making plans for summer 2021? Learn more about application requirements and begin preparing ahead of our November 15 application release date.
Read our Frequently Asked Questions page for detailed information regarding pre-college courses and program expectations.
We've already started planning for summer 2021. Begin your search for an engaging summer experience by exploring our 2021 pre-college offerings.