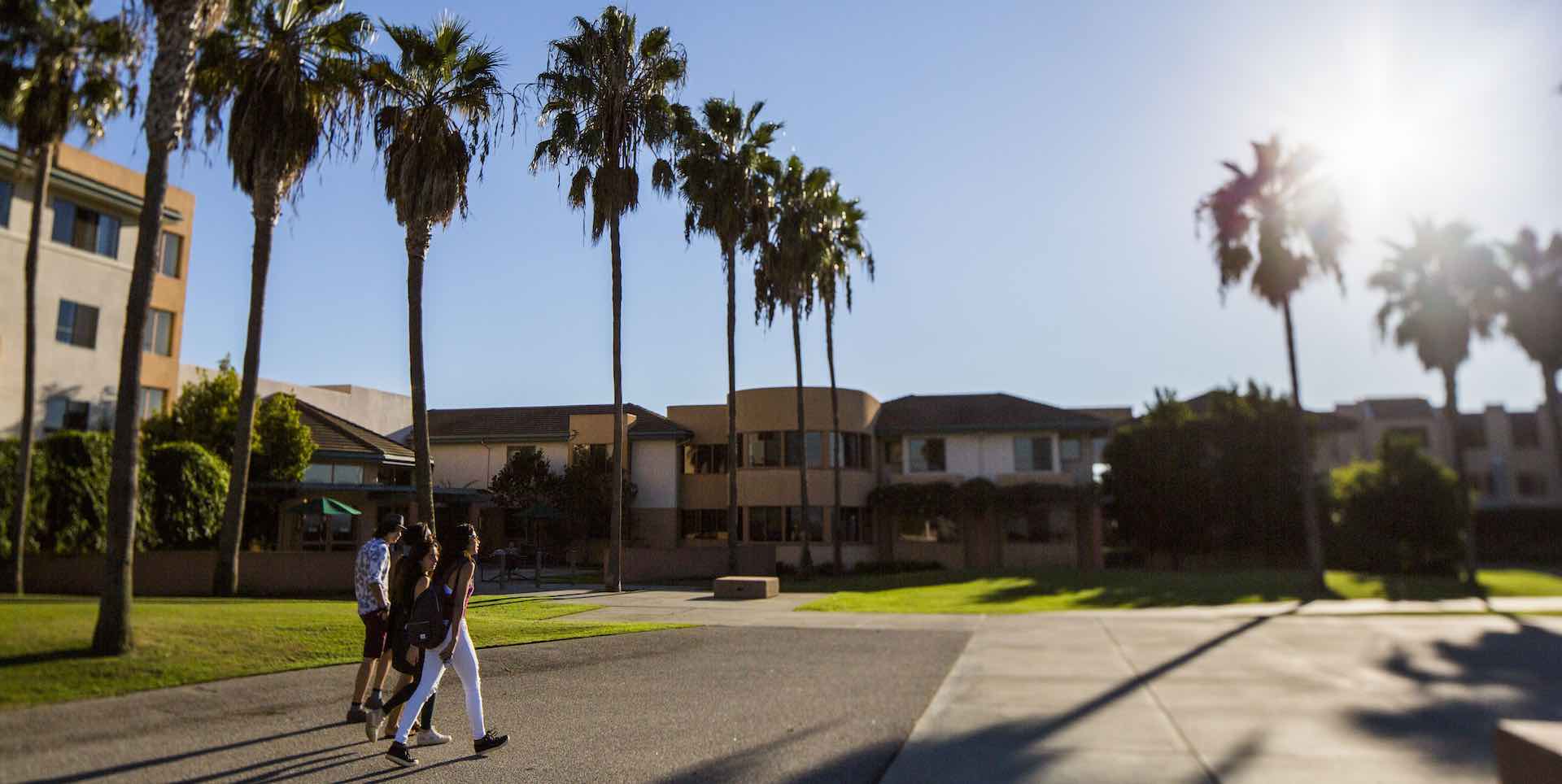 Pre-College Summer Programs
We hope you are as excited as we are to start planning a memorable summer at LMU! Whether you are a high school student looking to apply, an interested parent wanting to know more, or a curious guidance counselor in search of the perfect program for a motivated mentee, we hope to answer all of your pre-college summer program questions here.
Excited to apply for Summer 2020? Check out the requirements you'll need to prepare before starting your application.
Read our Frequently Asked Questions page for detailed information on pre-college student life and program expectations.